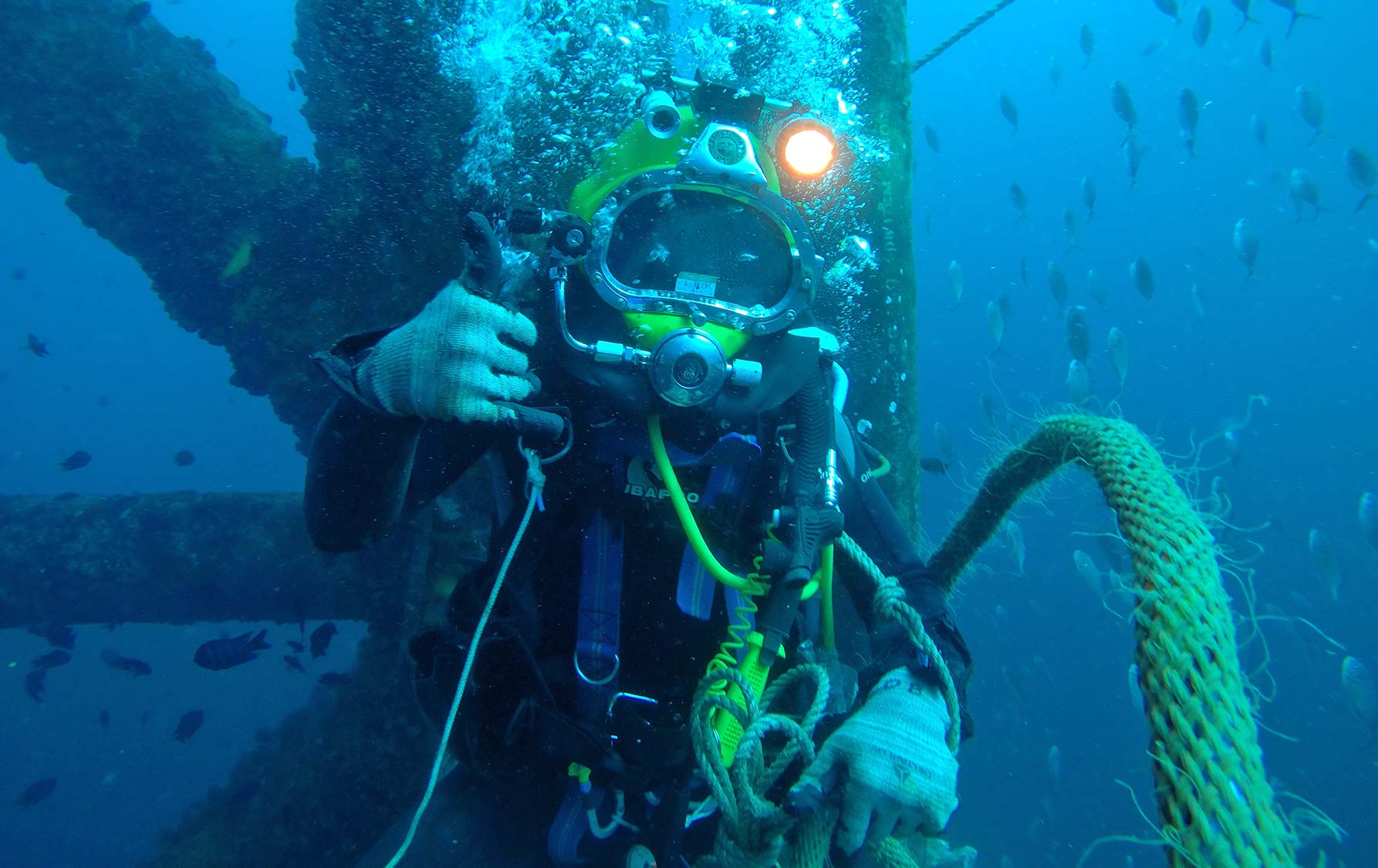 05 May 2017

A new client in Ivory Coast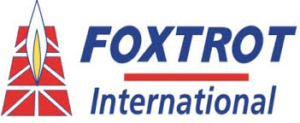 As part of its expansion into the Gulf of Guinea region, STAPEM Offshore has won a new client in Ivory Coast. In April 2017, the company won the tender launched by FOXTROT INTERNATIONAL for the inspection of its two PFA & PFB platforms located on the CI-27 block. For this program, STAPEM has developed the intervention procedures and mobilized  a dynamically positioned vessel with a diving support including an air diving unit and a work ROV assembly.
According to the structural analyzes carried out by MAREAL Engineering, STAPEM specialists have realized up to -40m of inspection using ACFM technology (alternating current field measurement). The work ROV carried out the detailed visual inspection of the two platforms up to 110m.