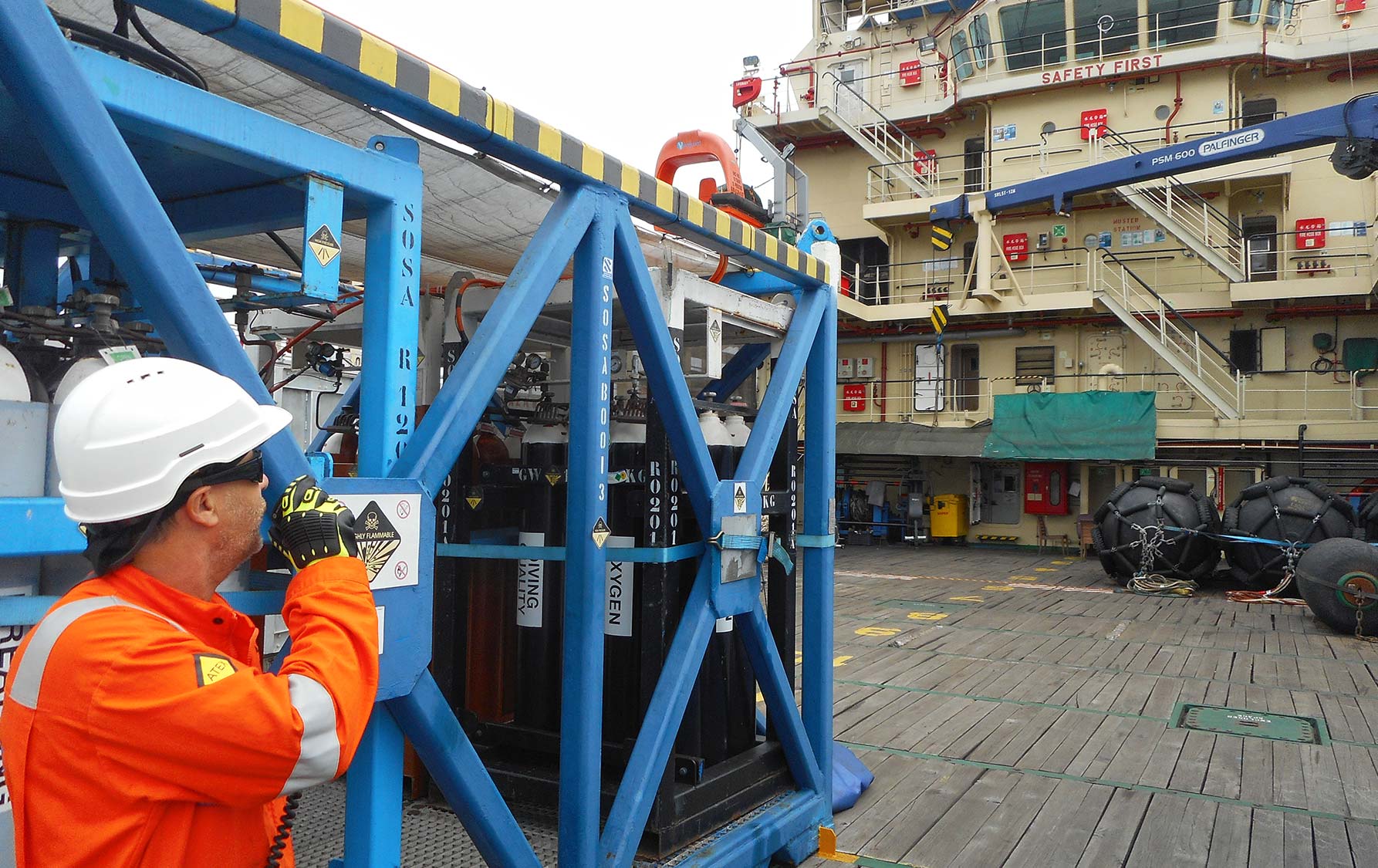 17 Apr 2017

Annual HSE awards ceremony 2017

The annual HSE awards ceremony, hosted by Total E&P Angola, celebrates companies that demonstrate a conscious effort in the field of Health, Safety and Environment (HSE).

STAPEM Offshore is proud to announce that Hervé Leroy, STAPEM Offshore Dive Technician on the B17 (Angola), won the second place among all private sector companies in the category "Best practices". He was therefore given a silver reward.