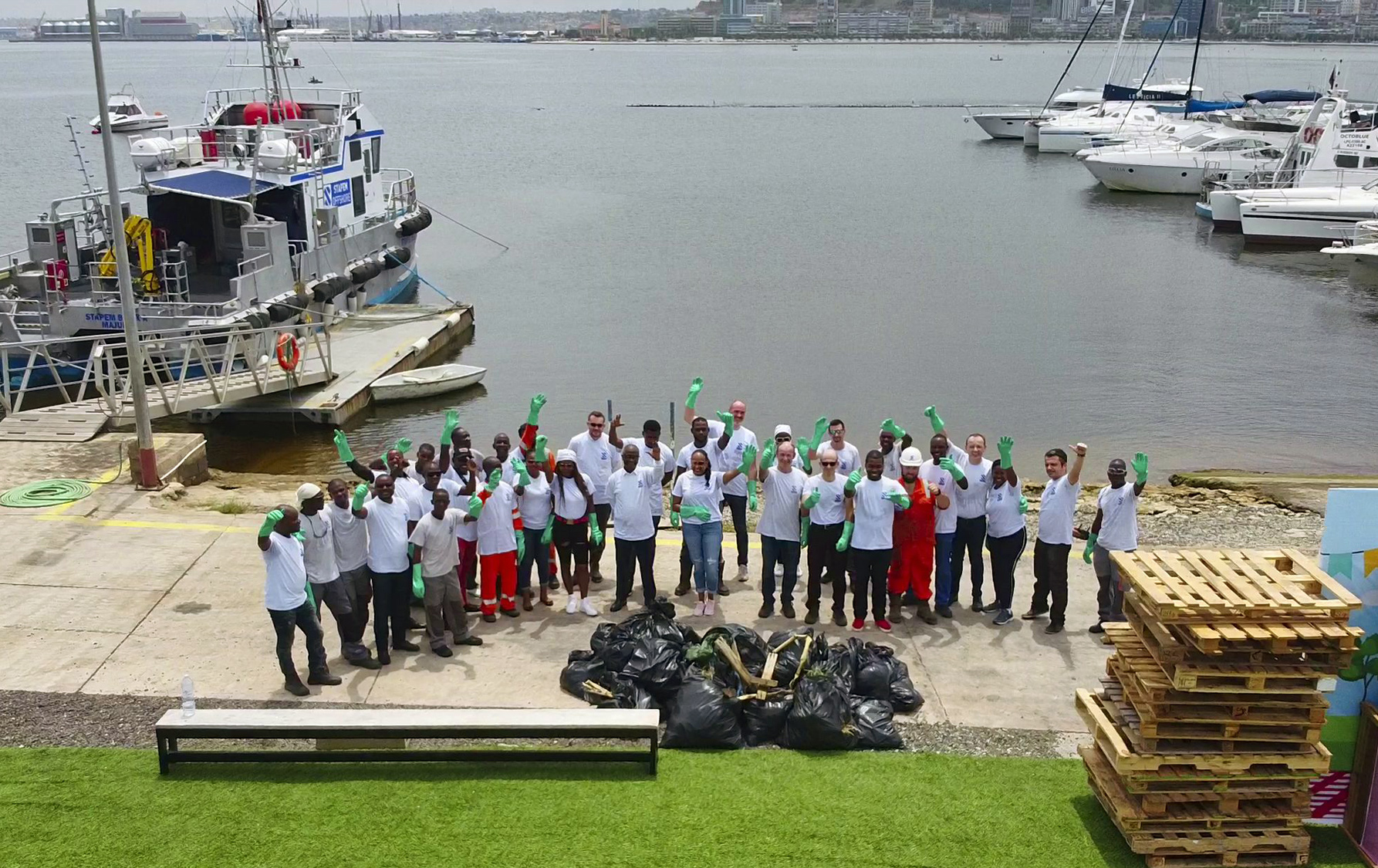 11 Feb 2020

Clean up operation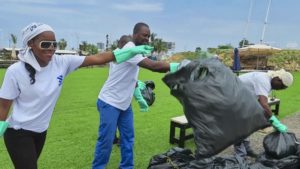 Founded more than 130 years ago, the Luanda's Naval Club is a place of well-being.
On weekends, families get together and share games and moments of conviviality.
The young athletes of the club take part in water races and wear the colours of Angola at the summit.
Unfortunately, after high tide, the Naval Club is invaded by plastic waste.
We have decided to act by participating, on February 10 2020, in a waste collection operation. In 2 hours, our 35 volunteers collected no less than 20 bags of rubbish.
#letsgostapem