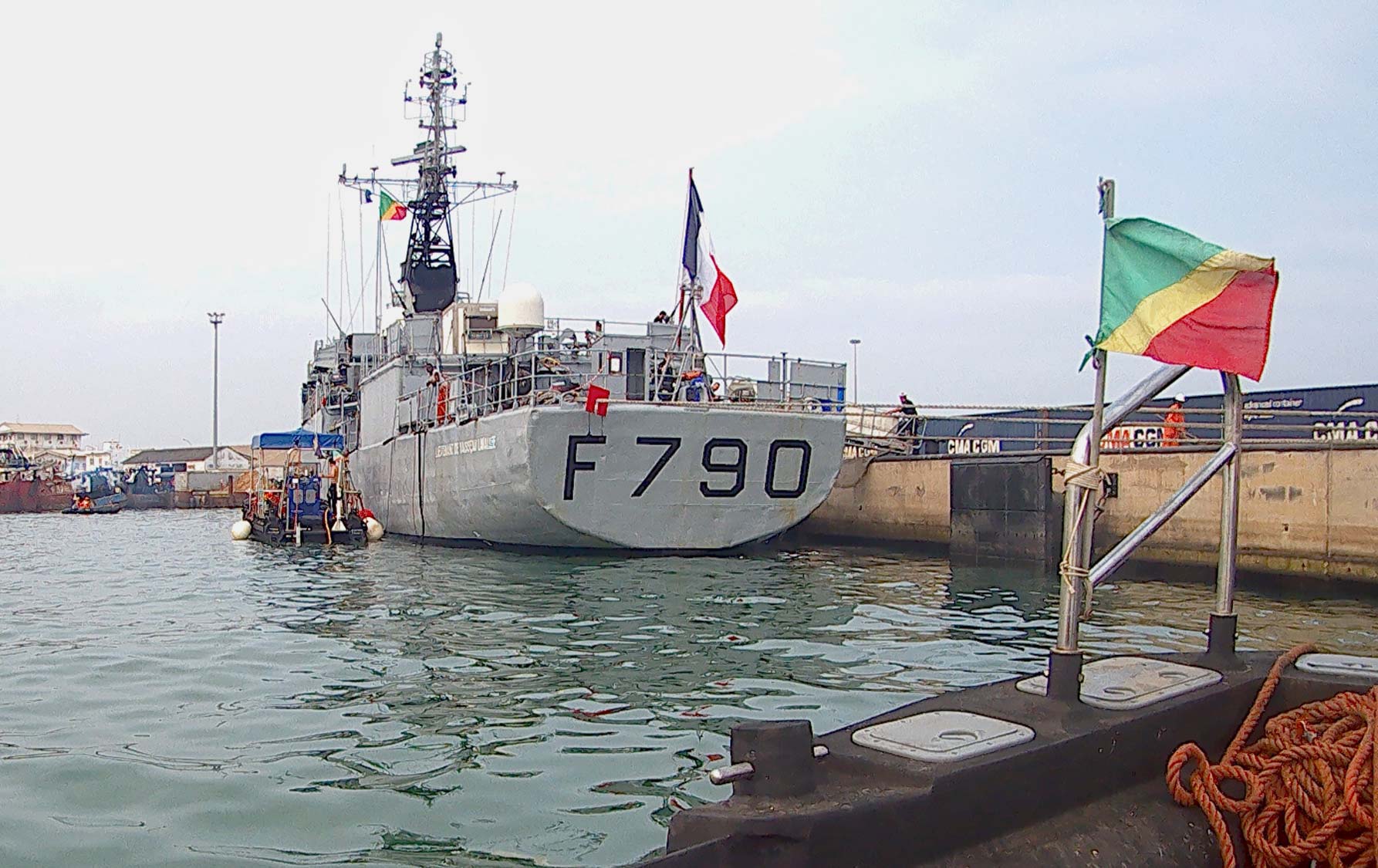 21 Jun 2016

Corymbe mission assistance in Pointe-Noire (Congo)

Technology Oilfield Services Congo intervened on the propeller shaft protector system of a french navy ship (Aviso LV Lavalee) in Pointe-Noire area. An underwater welding assistance that allowed the navy ship to carry on its Corymbe mission in the gulf of Guinea.

The Corymbe operational presence has been led almost permanently since 1990 by the French armed forces. In relation with the neighbour Navies, it participates in the reduction of the maritime insecurity and in the protection of French interests.

Technology Oilfield Services Congo has been referenced by the National Navy Support Organization.