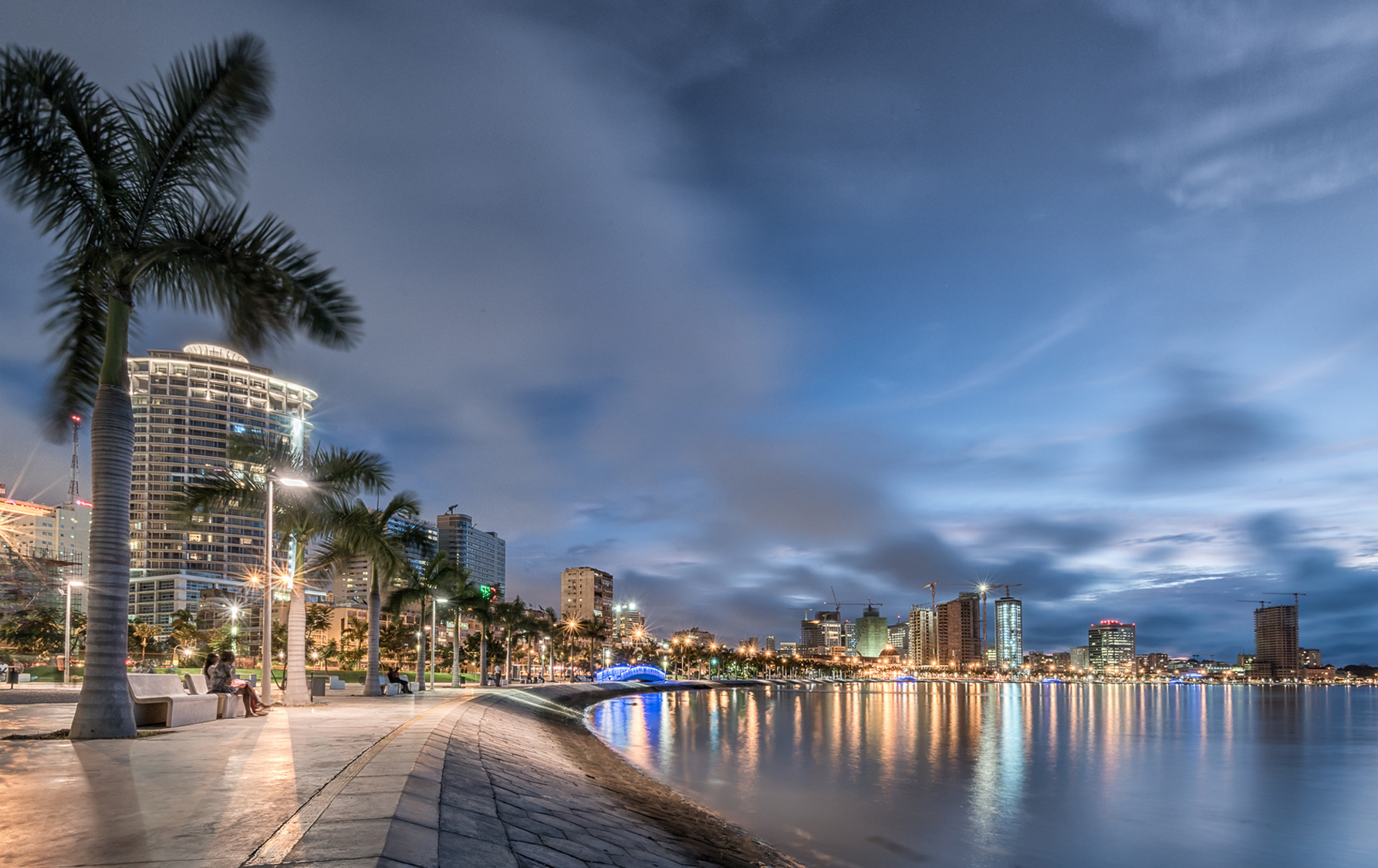 14 May 2019

Meet us at Angola Oil & Gas conference 2019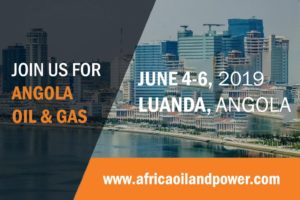 The first Angola Oil & Gas 2019 conference will be held June 4-6, 2019 at the Centro de Convenções Talatona (CCTA) in Luanda, Angola.
Officially endorsed by the Ministry of Mineral Resources and Petroleum of the Republic of Angola, the conference will be the elite energy event for one of Africa's premier oil and gas markets. The conference will gather key government officials and C-level executives spanning the spectrum of the energy industry for keynote presentations, moderated panel discussions, exhibitions, networking gatherings and investment facilitation. The event will put a premium on deal-making and relationship brokering as Angola aims to attract investment spanning its energy value chain.
With a production of 1.6 million barrels of oil per day, Angola is the second-largest oil producer on the African continent and has been a member of OPEC since 2007. Under the new political leadership of H.E. João Manuel Gonçalves Lourenço, President of the Republic of Angola, and with oil prices stabilizing, Angola's oil and gas industry, based mostly on its proven deep-offshore basin, becomes once again a highly attractive investment destination.
The conferences will feature discussion themes on the following:
The investment climate in Angola
The role of the new National Oil and Gas Agency and the privatization of some Sonangol subsidiaries.
Acquisition of new licenses and continued exploration and development of the offshore basins.ome a highly attractive investment destination
Advances made in local content legislation, practices and enforcement, and many more.
Meet STAPEM Offshore on stand B10 & learn more on our latest innovation in integrated services, engineering, procurement, construction, installation and commissioning.