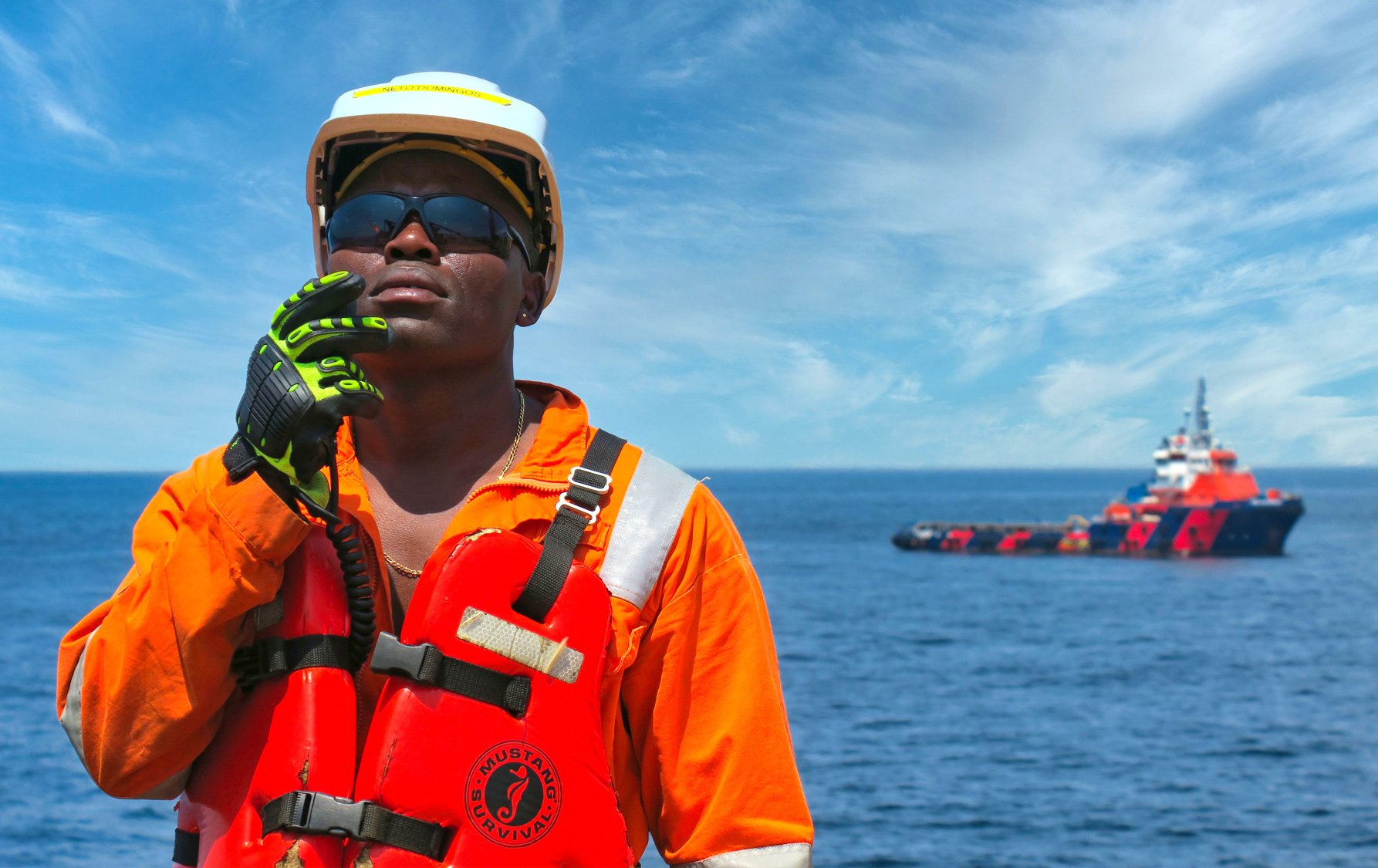 20 Jan 2020

MSGBC Basin Summit 2020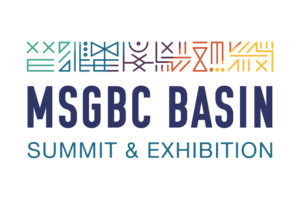 Now in its 4th year, the Summit is the only event entirely dedicated to exploring oil and gas opportunities in Mauritania, Senegal, The Gambia, Guinea Bissau and Guinea Conakry.
The event, taking place in King Fahd Palace Hotel, Route des Almadies, Dakar, Senegal from 28-30 January, is set to welcome more than 400 participants.
With speakers from the Ministry of Energy, local regulators, the five NOCs (Petrosen, GNPC, SMHPM, ONAP and Petroguin), IOCs and independent E&P companies, the event presents a meeting place to facilitate conversations between the public and private sectors, as well as between international and local companies.
The Summit provides a great opportunity to gain insights into local content frameworks, expand network and develop local capacity.
Major topics of the event include:
Updates from local ministries, regulators and NOCs.
 Insights on recent discoveries and the status of current on-going projects in the MSGBC Basin.
 Country roundtable discussions and updates on bidding rounds.
 Industry outlook on the strengthening oil price and its impact on the regional industry.
Outlining plans for gas commercialisation and opportunities for developing the domestic market.
Exploring financing options and assessing the investment landscape
Come and meet STAPEM Offshore on booth 5 to learn more about our latest innovation in integrated services, engineering, procurement, construction, installation and commissioning.