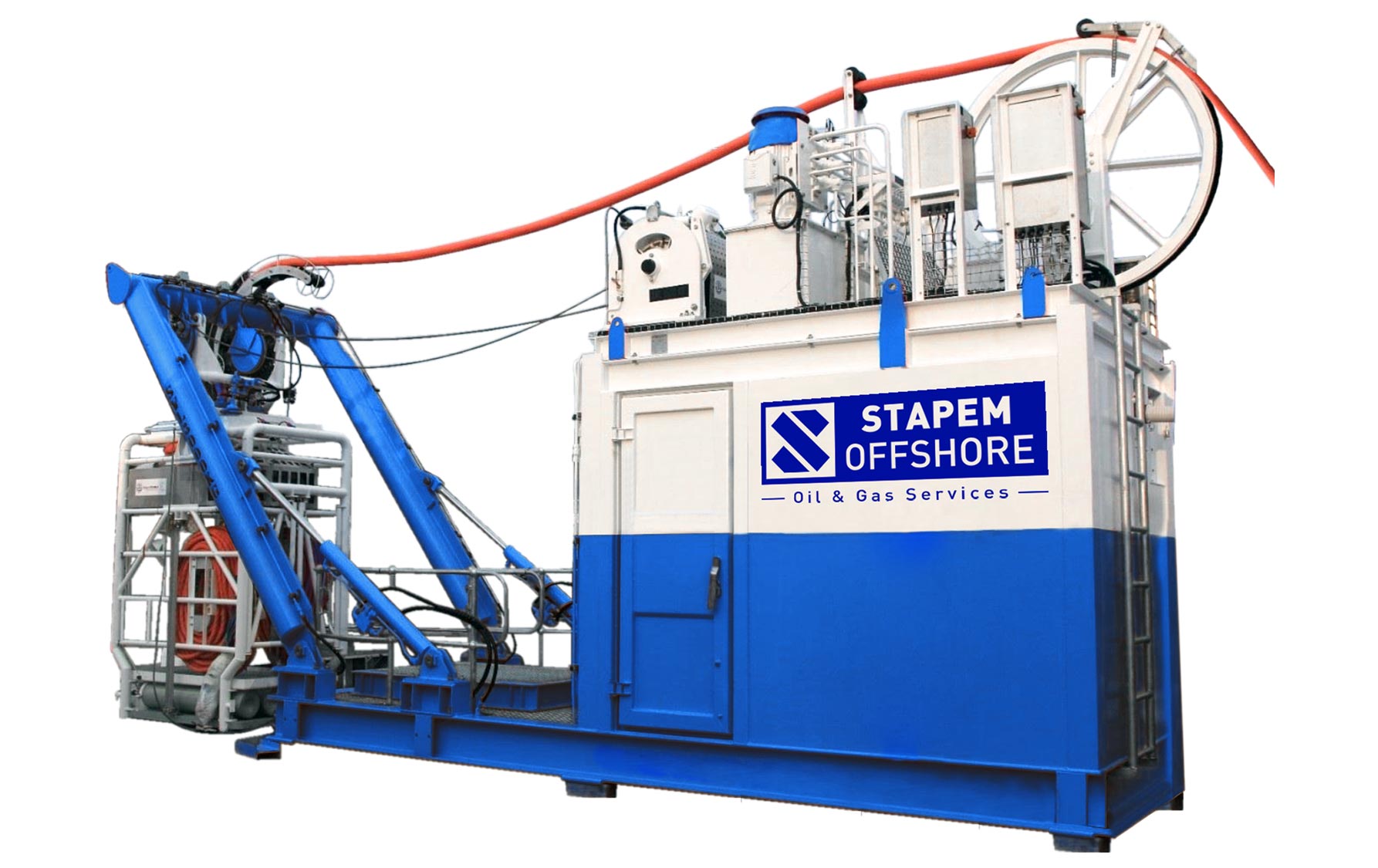 13 Aug 2018

Discover our 3 diver wet bell LARS
A compact, sturdy, modern, safe & cost-effective solution to meet any challenge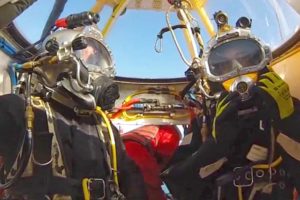 In order to meet the increasing diving needs of the oil & gas industry, STAPEM Offshore recently ordered to Unique Hydra a 3 diver Wet Bell Launch & Recovery System.
Equipped with surface supplied mixed gas dive control, this combined diving unit suits tough usage and demanding conditions, in depths of up to 75m.
Designed, engineered and built in accordance with the regulations of the professional diving industry (IMCA & ABS approved), this equipment combines divers control room, umbilical storage and management solution,  all in one ISO container footprint.
Availability : mid-November 2018