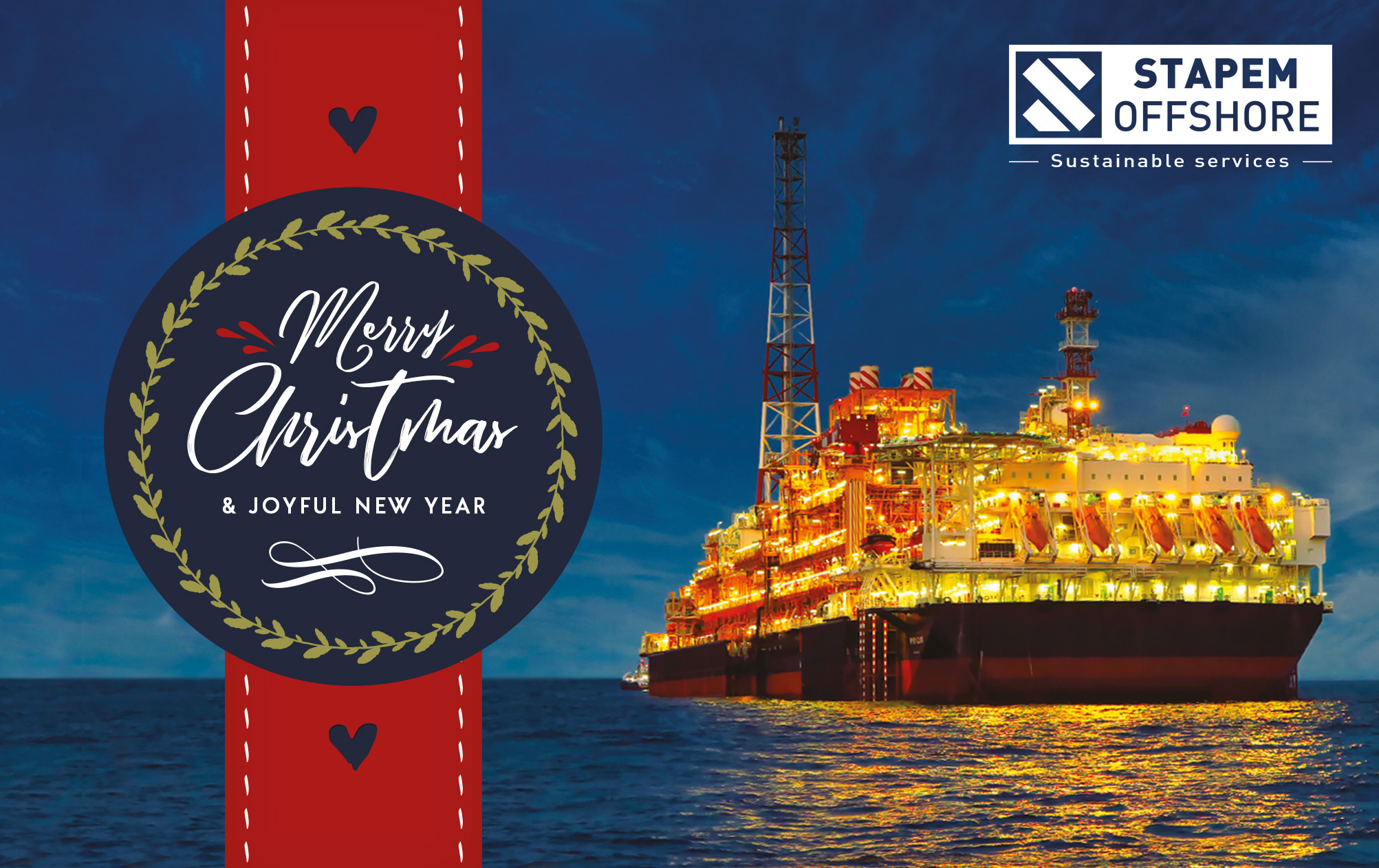 18 Dec 2020

Season's greetings 2020
We wish you a merry Christmas and a happy new year
Together, we can face any challenge and work towards a safer, healthier world
2020 is a year we won't forget. It asked for creative & innovative solutions, from every single one of us.
We would like to thank our partners, customers and employees for their trust, support and positive energy.
Across the STAPEM Offshore group, we've tackled the lows and enjoyed the highs. We adapt and overcome.
We wish you and your loved ones health, happiness and togetherness for 2021!
#togetherness #letsgostapem