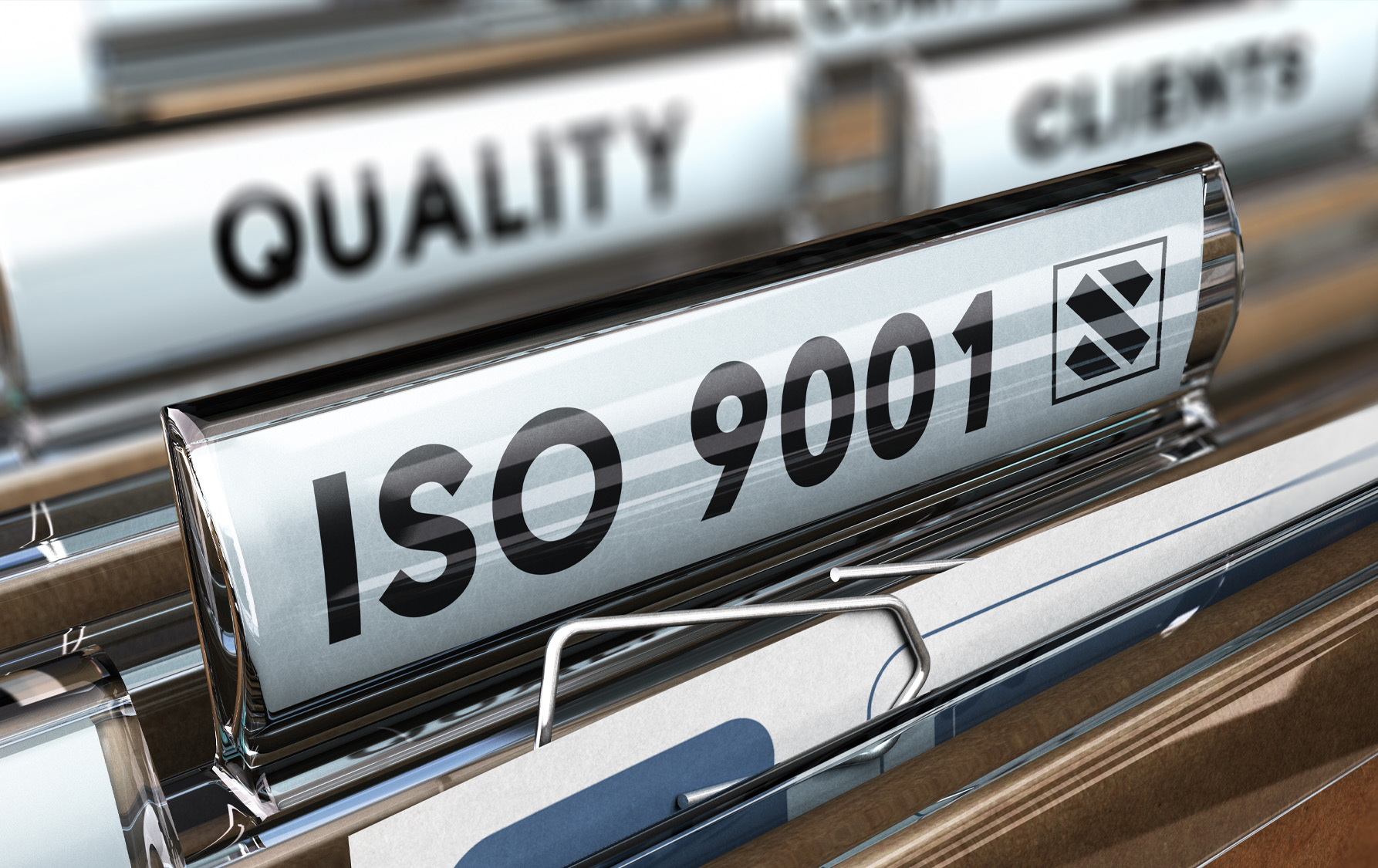 18 Sep 2019

We are recertified ISO 9001:2015
Demonstrating our commitment to quality & continuous improvement
We are pleased to announce that STAPEM Offshore has been recertified according to ISO 9001:2015. Certification of our quality management system demonstrates our commitment to consistency, continual improvement and customer satisfaction. These play an important part in building a sustainable business performance.
Why work under ISO 9001 standards?
Because we value quality and we have your interests and investments at heart.
At the same time, it helps consumers distinguish between companies, allowing them to make educated choices when choosing a vendor. It does this by identifying best practices for each industry, standardizing those practices and promoting adherence to those practices.