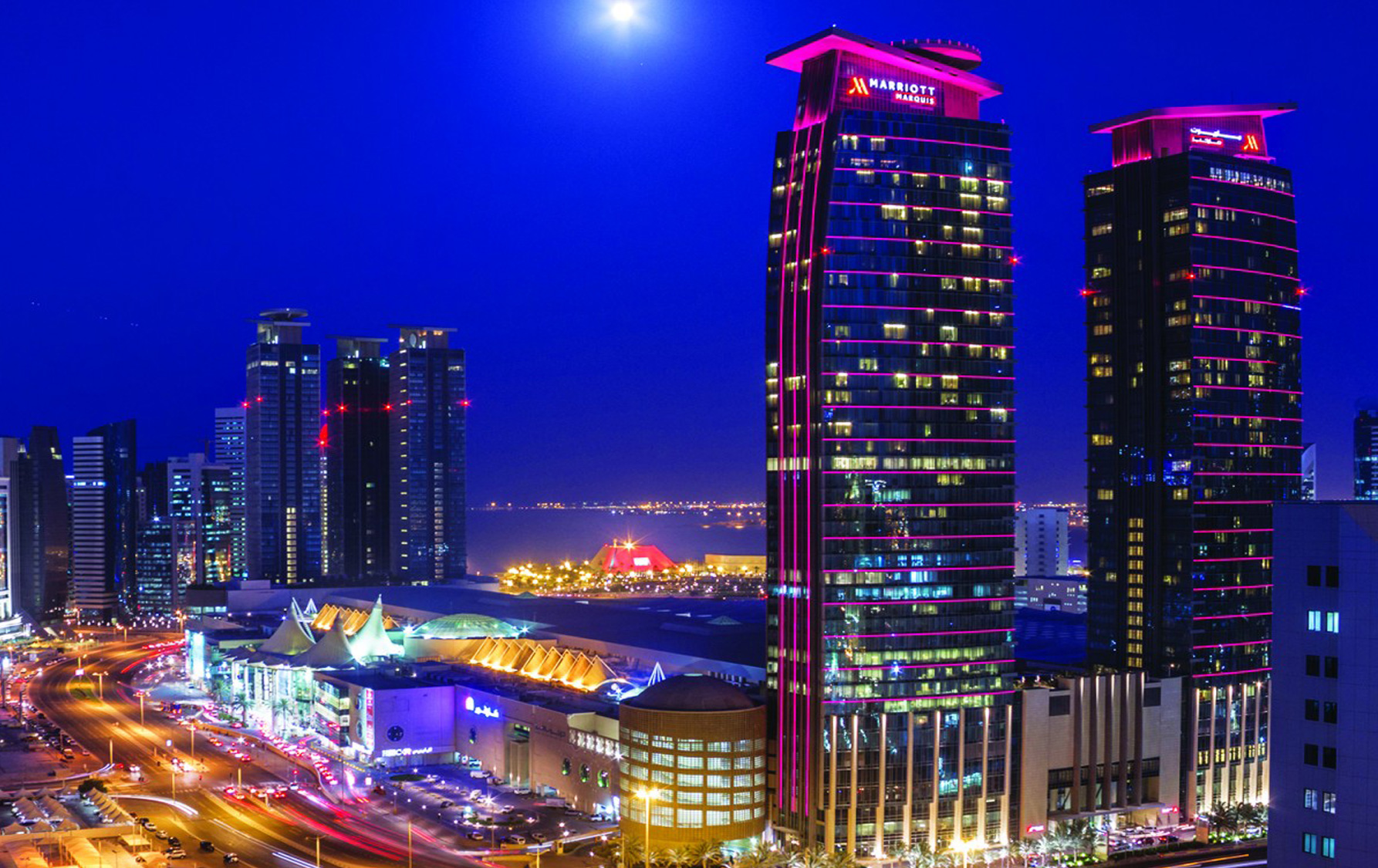 10 Aug 2018

We have a new subsidiary in Middle East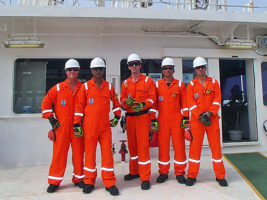 STAPEM Offshore has made further progress in its growth and positioning strategy in emerging Middle East markets with the announcement of a new subsidiary: STAPEM Offshore Middle East.
Through this subsidiary, the company aims to supply both the Middle East and global markets with high-quality, cost-competitive services in a timely and stable manner.
As a first success, STAPEM Offshore Middle East has been awarded with a long-term contract by North Oil Company in Qatar (a joint-venture between Qatar Petroleum and Total) for marine inspection, repair & maintenance services on Al Shaheen field.
STAPEM Offshore Middle East
Marriott Marquis City Center
PO Box #25500 – Doha
+974 (0)3 084 0719