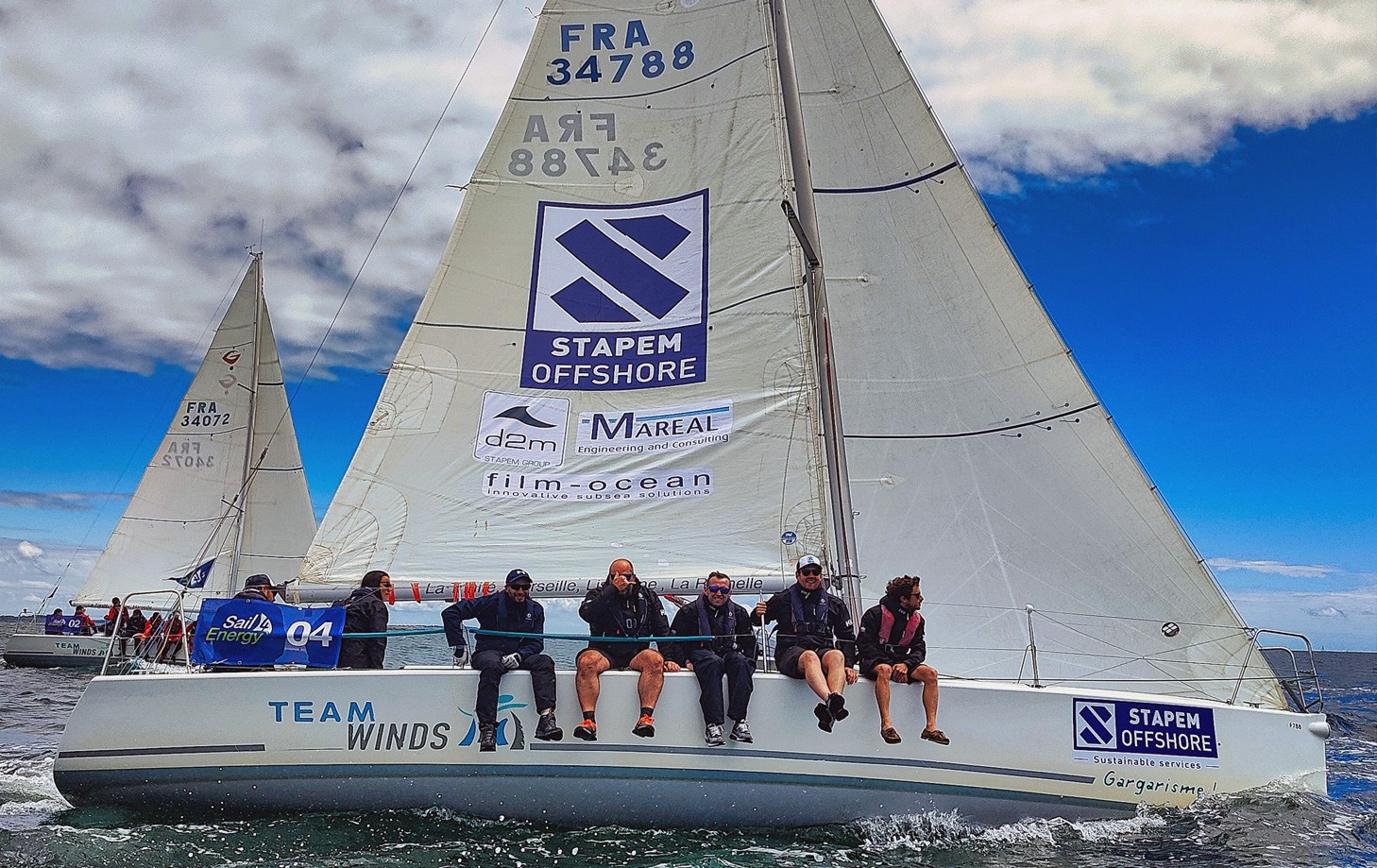 13 Jun 2022

We Sailed 4 Energy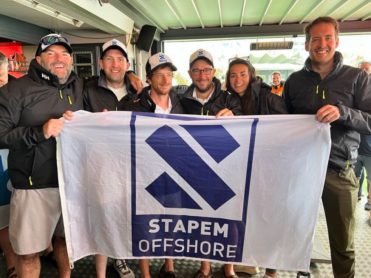 The first edition of the Sail4Energy 2022 trophy in Quiberon Bay has ended.
Our STAPEM Offshore / Film-Ocean / d2m and Mareal crew has defended well. We finished at the 8th place.
We would like to thank (left to right), Bryan, Kristopher, Benoit, Arthur, Elodie and Ross for their commitment and their honorable performance.
Congratulations to the impressive Evolen team who finished on the first step of the podium.
#sail4energy #trinitesurmer #onlyonename