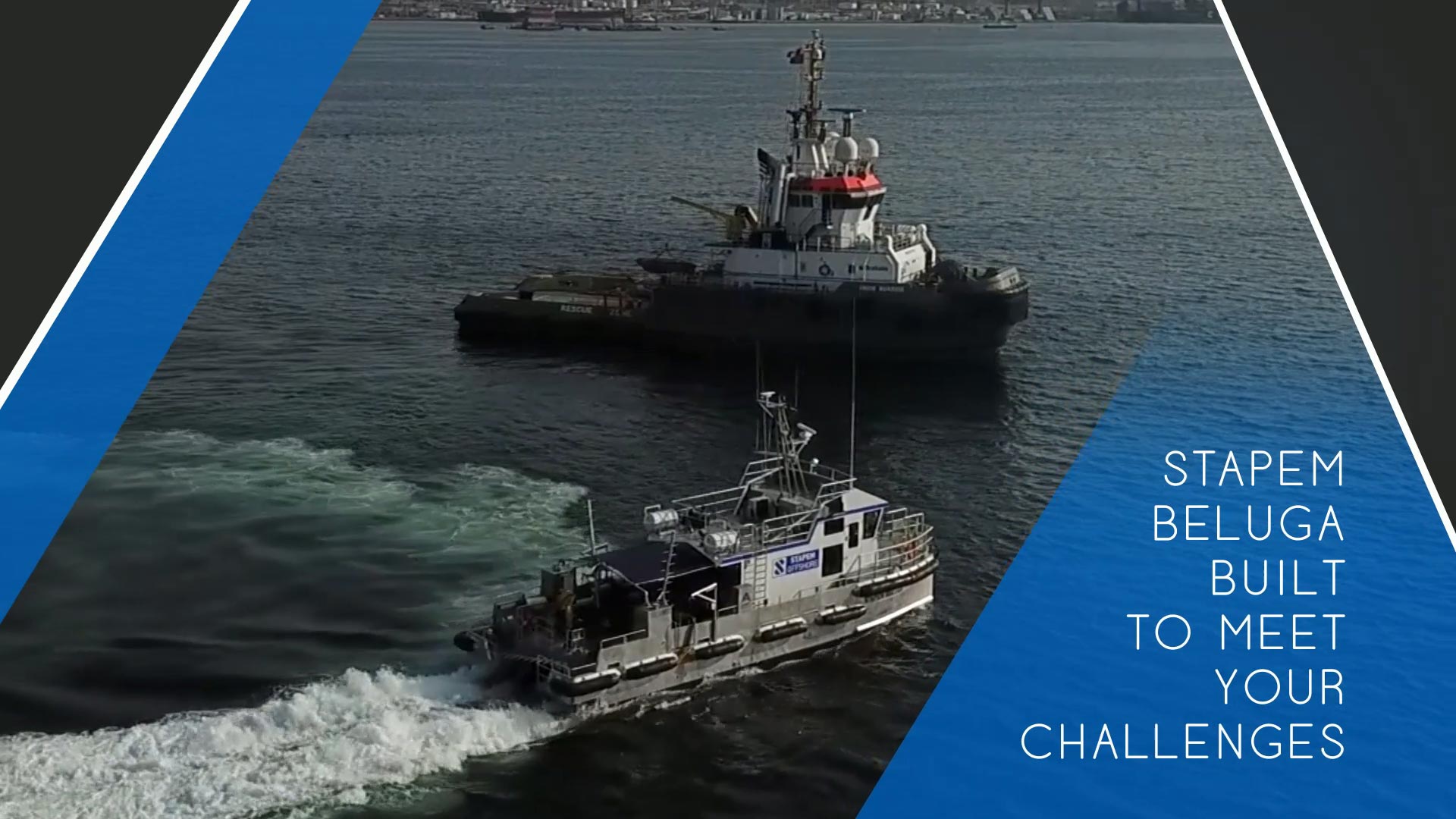 05 Mar 2018

Let's go STAPEM Beluga !
Offshore Diving Support Catamaran
Globally unique multi-purpose offshore diving support catamarans, STAPEM BELUGA is well-equipped and suited for demanding offshore tasks that requires a high degree of manoeuvrability and accuracy.
Innovative, versatile, sturdy, fast and safe, STAPEM BELUGA is excellent for operations in support of oil and gas exploration and production.