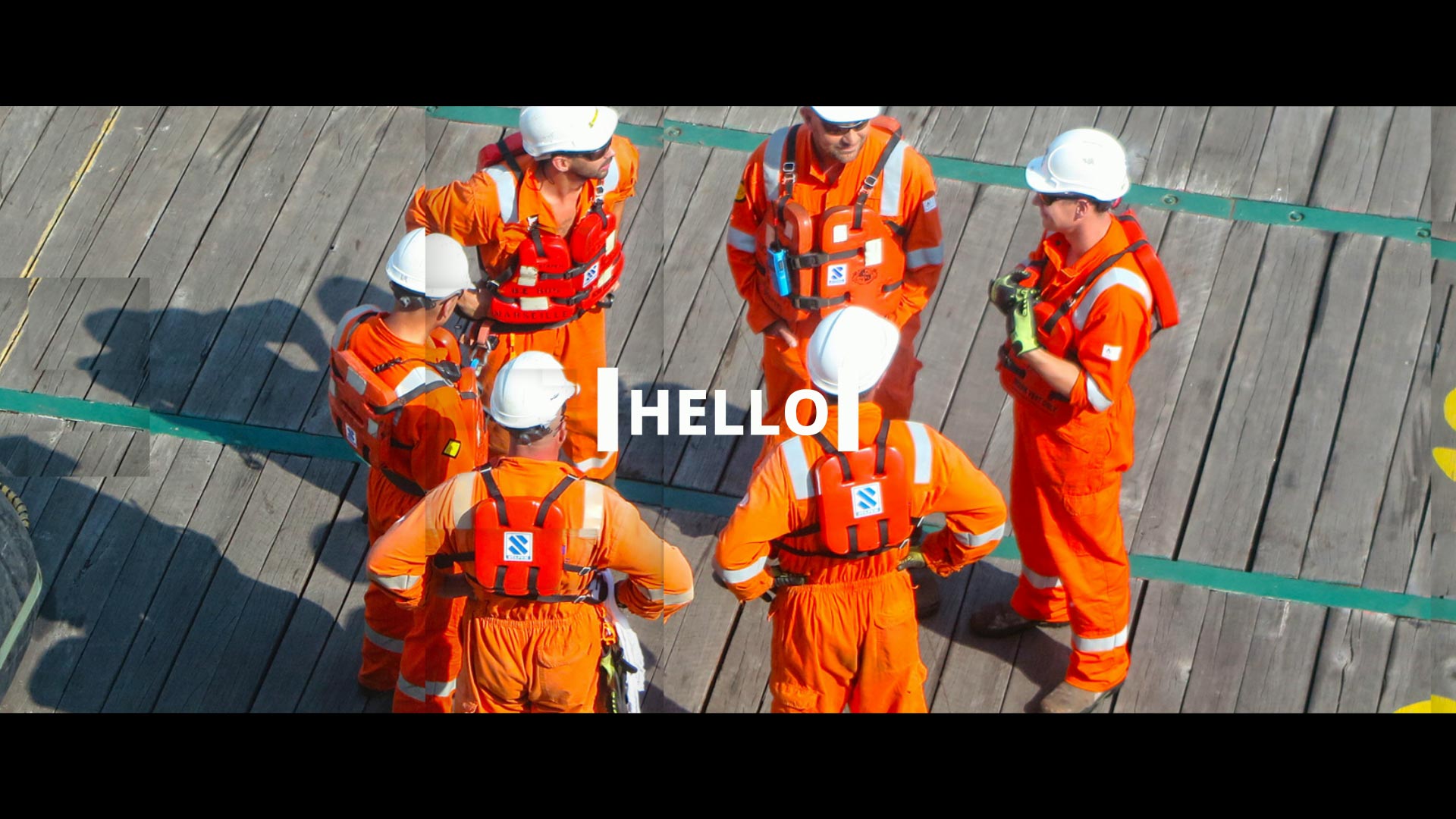 13 Mar 2018

Let's go STAPEM !
We move forward, together
Making innovation possible through diversity
Our staff comprises of experienced and well trained professionals with many years of experience in their respective fields of expertise. Our staff also comprises many different nationalities, religions, physical abilities and perspectives.
We believe that this diversity is a source of strength and opportunity.
With the help of everyone  –  no matter what country they happen to be from, STAPEM is moving forward. As a community, we stand together, achieving progress through innovation.
#letsgostapem