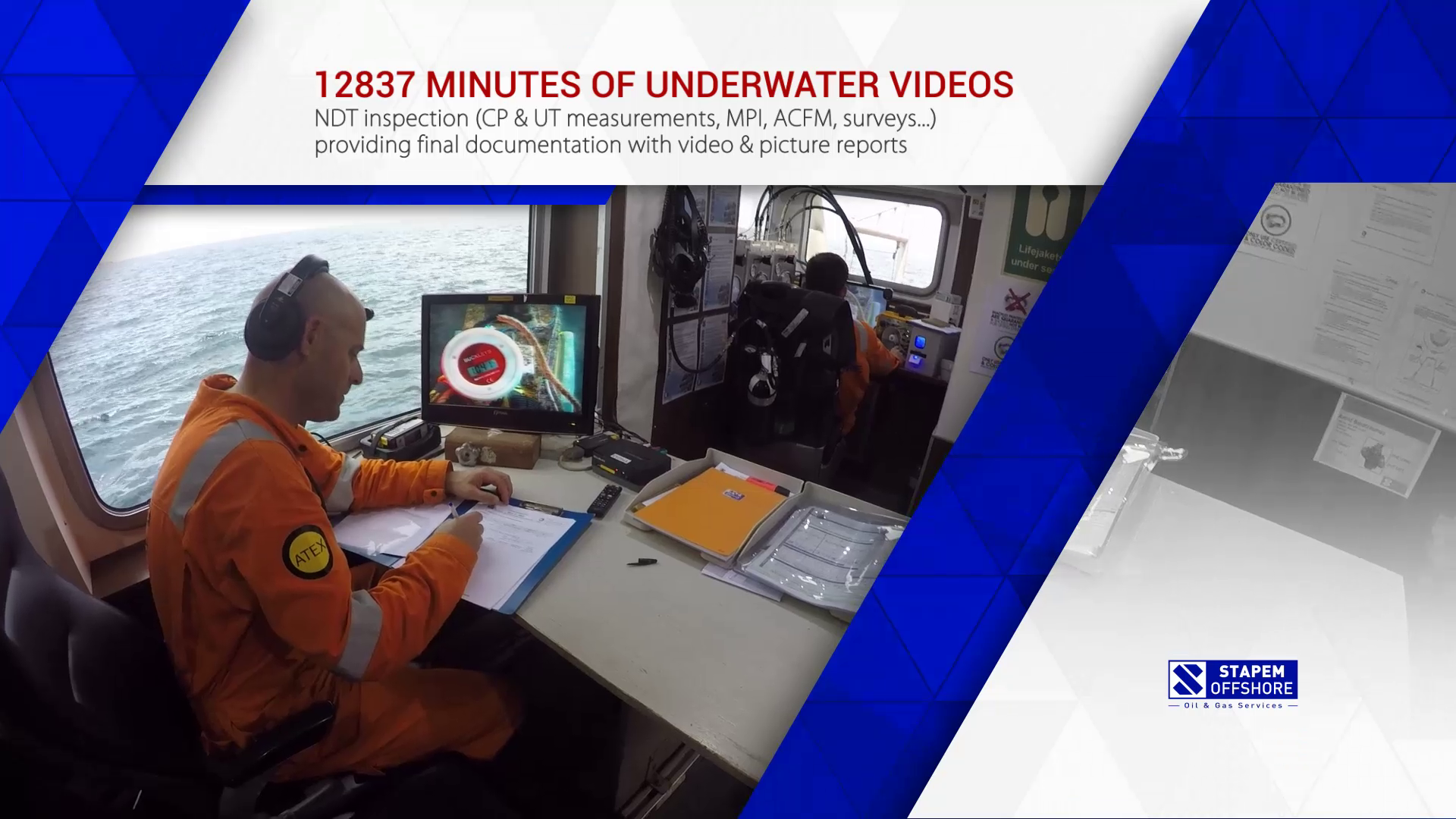 01 May 2017

Safe diving in Angola
UWILD campaigns for Total E&P Angola
Safe practices at a glance
In the frame of our contract with Total E&P Angola, we provide a global solution for subsea inspection, maintenance & repairs of B17 offshore oil and gas facilities. During cargo barge operations, we also assist deep sea modules lifting for the B32.
In 2016, our divers have spent more than 135 days underwater.
Discover in this 2 minutes video how they meet this daily challenge in a safety way.